Main content starts here, tab to start navigating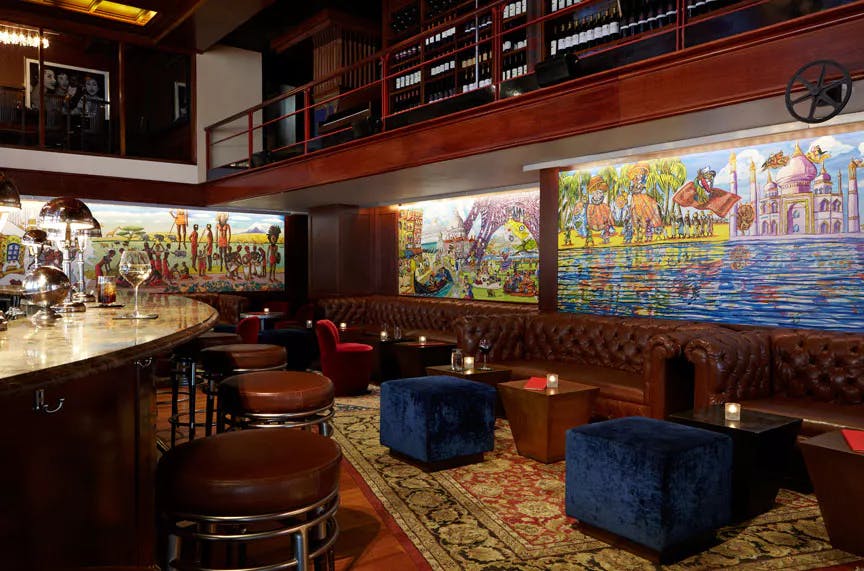 ABOUT
With the unveiling of the Redeye Grill's new 888 Café & Bar, diners can now come in and enjoy breakfast starting at 7:30am daily (featuring such dishes as cheesecake pancakes, organic pressed juices, and other unique specialties), as well as a selection of sandwiches, salads, and refined comfort items available all day.
Located just to your right when you walk inside the main Redeye Grill doors, the 888 Café & Bar is separated from the Redeye Grill dining room by the space's giant central wraparound bar.
Seating options at 888 Café & Bar include leather chesterfield sofas and armchairs, where guests who are in more of an informal mood can come in, relax, and enjoy its simple and refined comfort menu.

The sun-filled café push-out room at 888 Café & Bar offers the perfect view of Carnegie Hall, and in the evenings its bar area converts to a lounge.

We look forward to welcoming you inside the new 888 Café & Bar at the Redeye Grill!